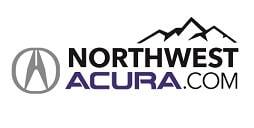 "VVR is an outstanding customer-facing tool that helps our salespeople interact with potential clients. There is always some resistance from clients regarding trade-in values and market conditions, and VVR is a tool our salespeople use to make everyone's life easier. VVR's history-based values make appraising trade-ins quick, so we can get to the sale faster.
We were the #1 Acura store in Western Canada for the month of May 2023, and VVR is a powerful tool we use every day to help maintain our high level of performance!"
Bradley Cashmore, Sales Manager, Northwest Acura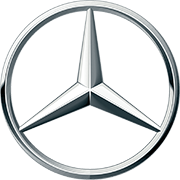 "VVR fills the gaps of our existing valuation tools. Seeing what vehicles are retailing, wholesaling and listing for in one place saves us a ton of time. Plus, knowing what similar models actually sold for helps us justify what we think the value should be to our customers. Just because there's a handful of listed vehicles around the same price doesn't mean they're actually going to sell for that price. VVR gives us more ammo to work with when putting numbers on a trade so we can win more deals at higher margins."
Mike Maric, General Sales Manager, Mercedes Benz, London, ON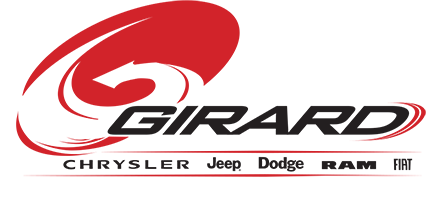 "VVR is more accurate than other generic tools we've tried because the values automatically reflect the history of each vehicle, helping us simplify and speed up the appraisal of damaged vehicles. The fact that VVR's values are based on actual vehicle usage data eliminates subjectivity from the evaluation process. It has become a very good reference tool for our appraisers, resulting in increased accuracy.
Our positive experience with VVR prompted us to install CARFAX Canada's widget on all our VLPs and VDPs to offer more accurate trade-in assessments to our customers. Since then, we've seen an increase of leads from our website, and above all, an increase in their quality. Leads who use the widget seem to be more serious, and we find it easier to get in touch with them compared to our previous widgets."
Guillaume Girard, General Manager, Girard Automobile, Repentigny, QC
❮
❯
Complete the form below and your CARFAX Canada rep will be in touch to set up your free trial, with no contract obligations.